Choose Affordable Electrical and Contracting of Northeast Ohio
We know when you have an electrical need - residential, commercial or industrial, choosing an electrical contractor can feel like the roll of a dice. From the initial phone call or email to the estimate process, many local contractors fail to deliver on the follow-through you would expect from a reliable contractor. When you choose Affordable Electrical and Contracting out of the Greater Cleveland area, you get more than one electrician managing all the phone calls, emails, quote requests and electrical contracting projects. At Affordable Electrical and Contracting you get an experienced construction management crew committed to customer satisfaction, effective communication and follow-up. Our electricians are licensed in Ohio (License #EL.), and carry the proper insurance and bonding for each project.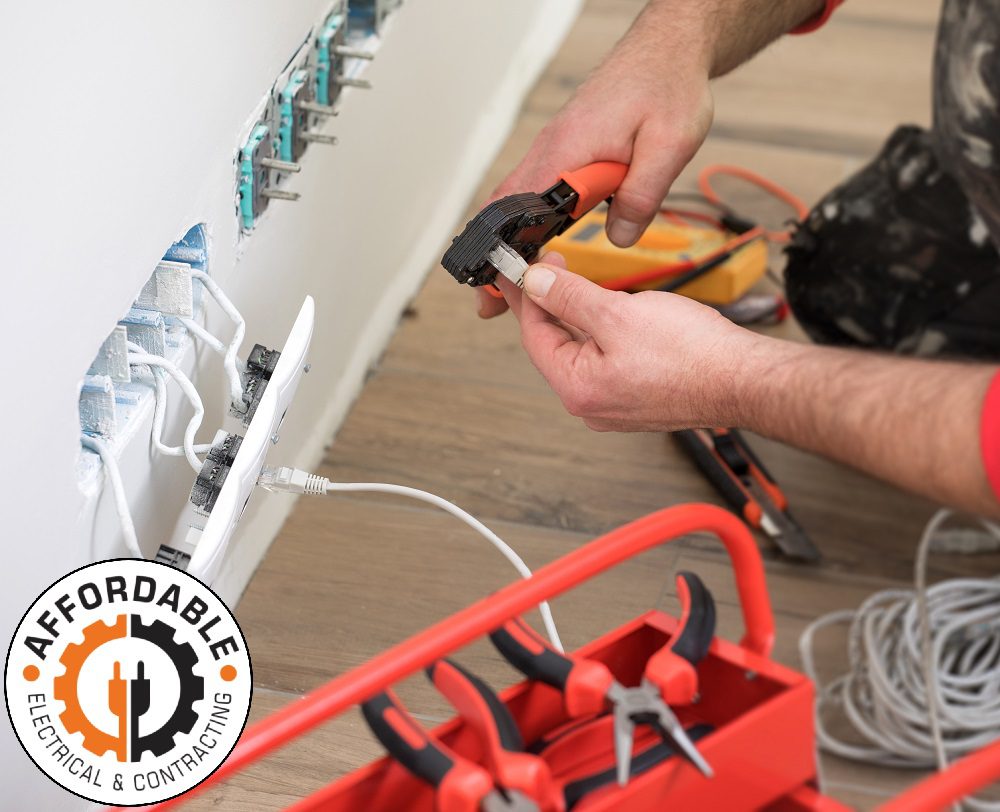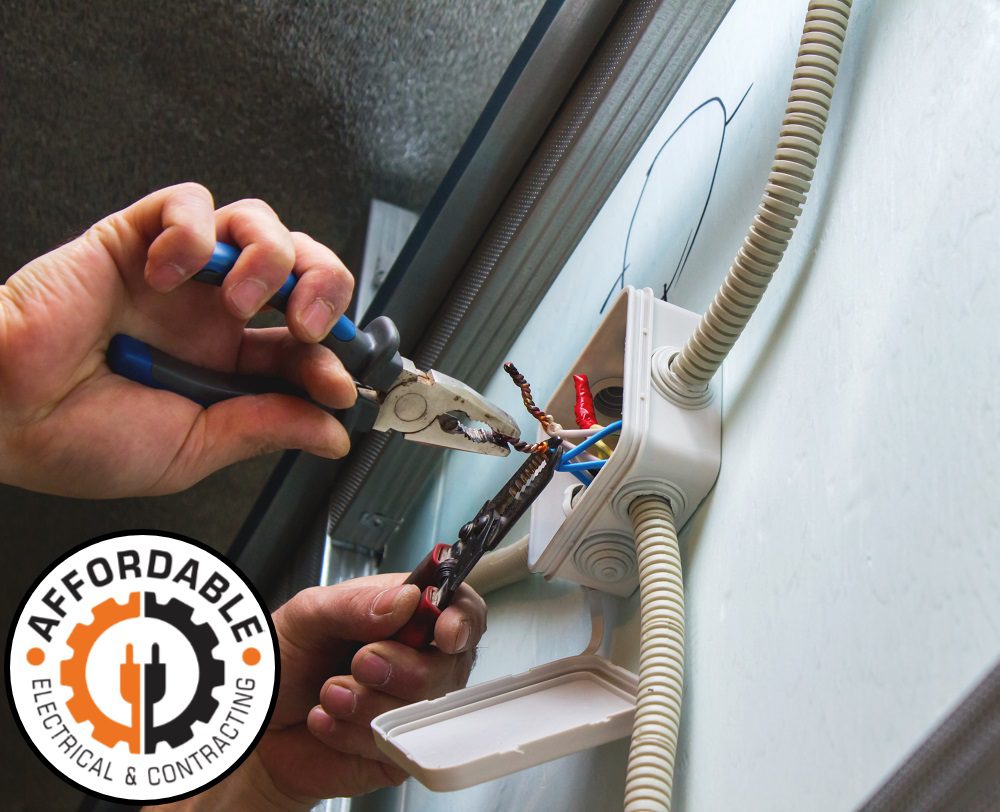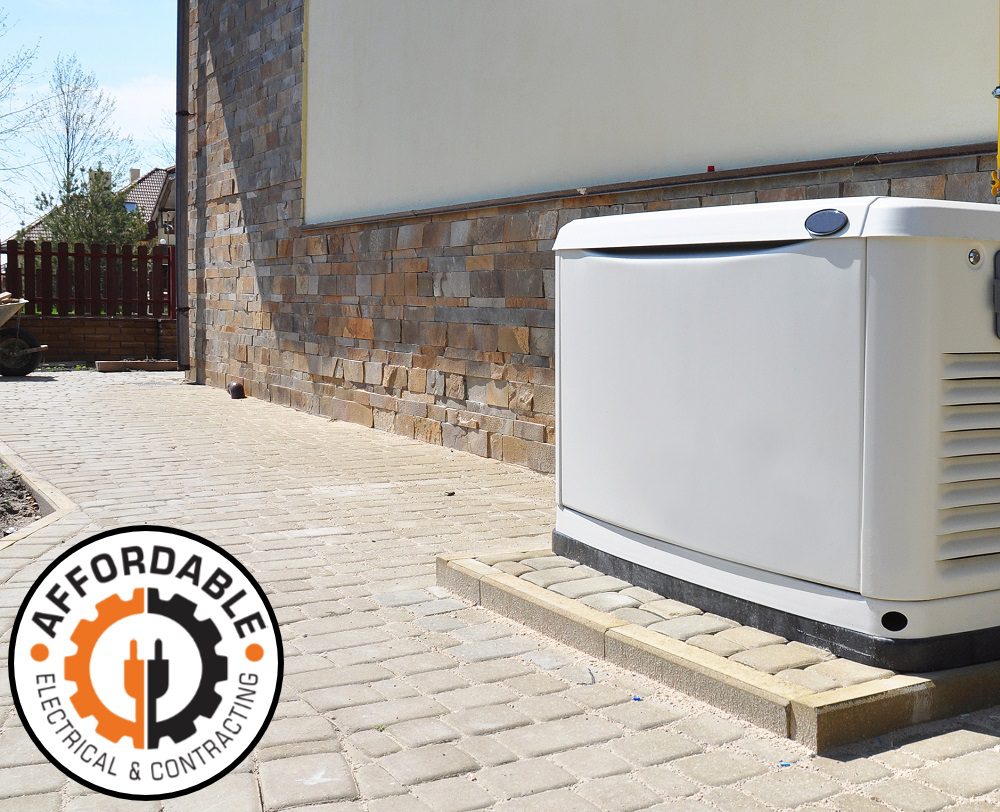 Affordable Electrical Contracting. Not Cheap Electrical Contracting
Affordable Electrical is in our name because we think it's important to promote an image of price awareness. Whether you're a property manager wanting to partner with an electrical contracting company for ongoing electrical work or a single home owner with an immediate electrical need, we know price is a factor in choosing an electrician.  Unfortunately, if you choose the lowest price, you might get "cheap." In the electrical contracting industry, a "cheap electrician" is usually an inexperienced electrician with a low hourly rate who takes longer to do the job, lacks the adequate tools and parts and misjudges the time it will take to complete the job. At Affordable Electrical & Contracting we are not "cheap" in that sense of the word.
At Affordable Electrical & Contracting we keep our prices low by being efficient from quote request to job completion our team eliminates unnecessary inefficiencies so our customers get affordable electrical contracting done quickly and completed correctly the first time.  It's our experience that keeps our prices affordable and our customers happy so contact Affordable Electrical & Contracting today to start the free estimate process.