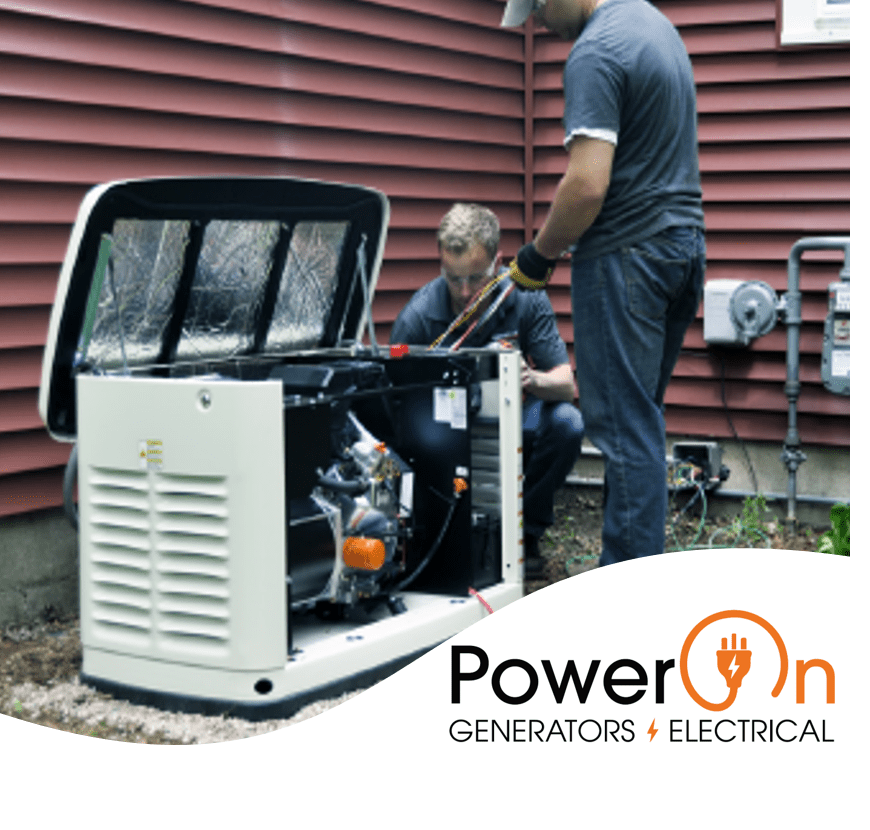 There are three basic factors to any generator installation: the generator, electrical work and plumbing. At PowerOn Generator and Electrical we coordinate the complete professional installation of your new automatic backup generator.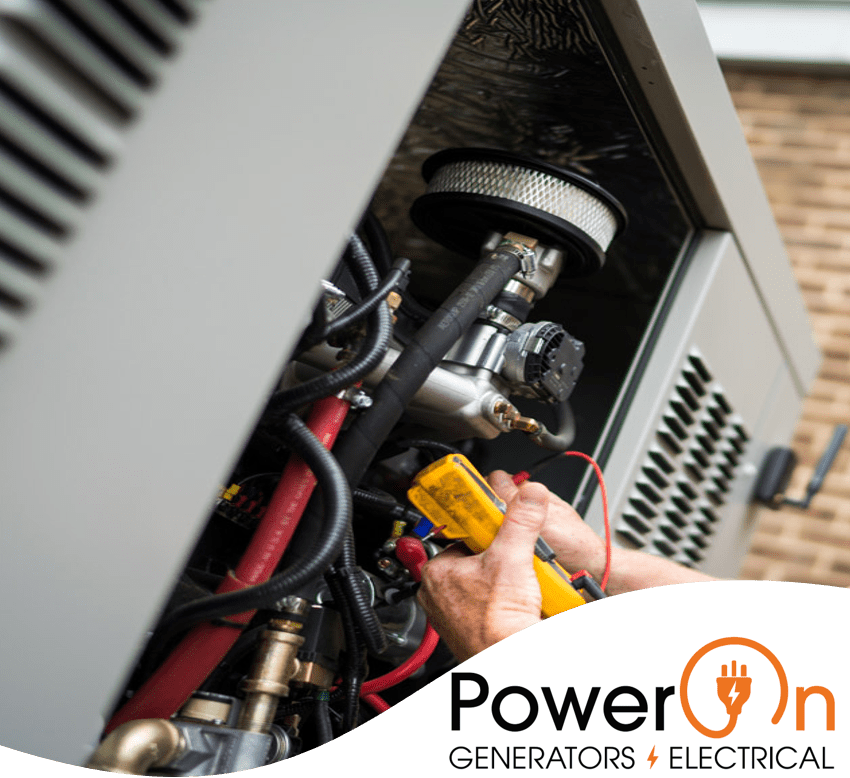 Failure to complete regular maintenance will not only void your warranty, you may not have a properly functioning generator when you need it most.  You've invested in a quality generator to keep power on for your family, let us perform the regular maintenance to protect your investment.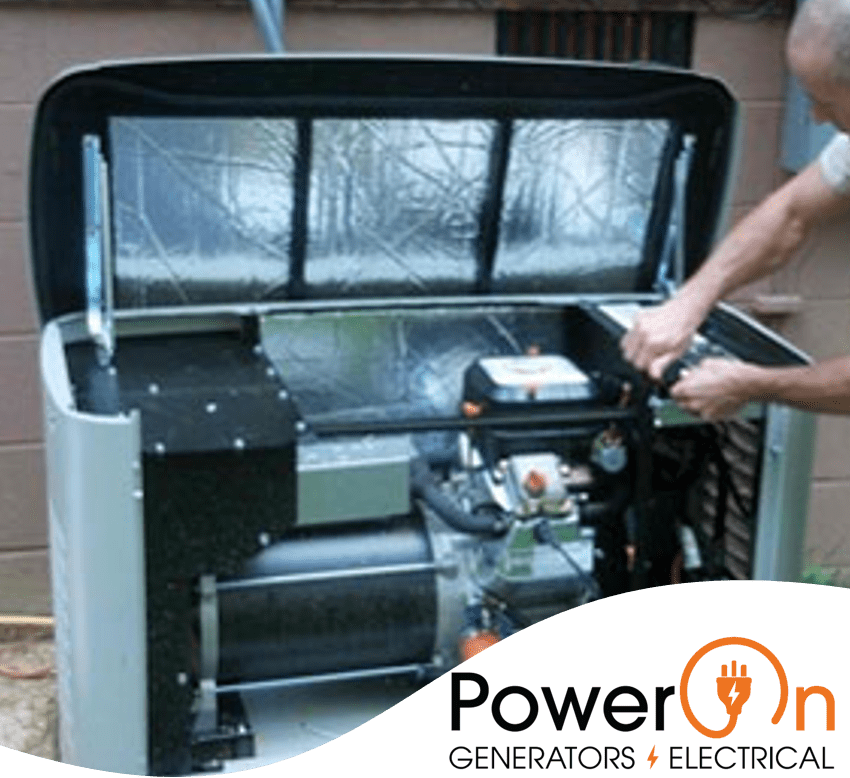 If your Generac generator doesn't start during a maintenance check, the generator experts of PowerOn Generators will be there to troubleshoot, repair your generator and help file a warranty claim if you have registered your Generac generator with the manufacturer.
Keeping Your Electricity Running When the Power Fails
Whether you run a small business, like a restaurant, retail shop or small office, or you're looking for generators to keep your home running, you know that there's no greater disruption than a power outage.
Residential Automatic Backup Whole House Generators
When we loose power in our homes not only do all the electrical devices we rely on for entertainment stop functioning - like our televisions, smart speakers and video consoles, but appliances that are critical to the health and safety of our family are also powerless.  Imagine days without a refrigerator, water heater, furnace, microwave, electric stove, internet or lighting! At PowerOn Generators of Greater Cleveland and Lorain we start our process with a free in-home evaluation of the power capacity you would need to keep your household safe when the power fails. Visit our residential generators page to learn more or call now to schedule a free in-home assessment.
Automatic Backup Generator for Your Small Business
And as a small business owner you may be concerned about customers in your establishment that are relying on your electricity to complete their purchases. Or if your small business is office space you likely rely on electricity to keep the phones ringing, the computers on and the internet running. Either way, as a business owner, a loss of power doesn't have to mean loss of business revenue. PowerOn Generators will provide a free assessment of what electricity you use and what type of generator you would need to keep your business running when the power goes out. Visit our small business generator page.